We had two playable demos for "Happy Dungeons" at the Xbox booth at「Ani-Com & Games Hong Kong 2015」.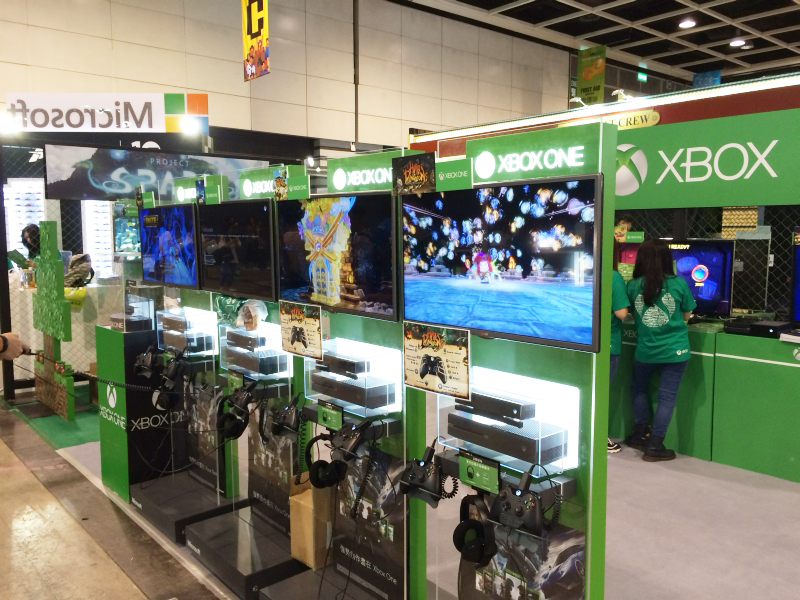 Xbox booth with two playable demos

「Ani-Com & Games Hong Kong」is a big fair focusing on Anime, comics and games that is held every summer in Hong Kong. It was held from July 24 to July 28 this year.
It is getting popular every year, and the event had about 750,000 visitors last year.
There were a lot of cosplayers, and everyone seemed to be excited to see a wide range of genres at the venue.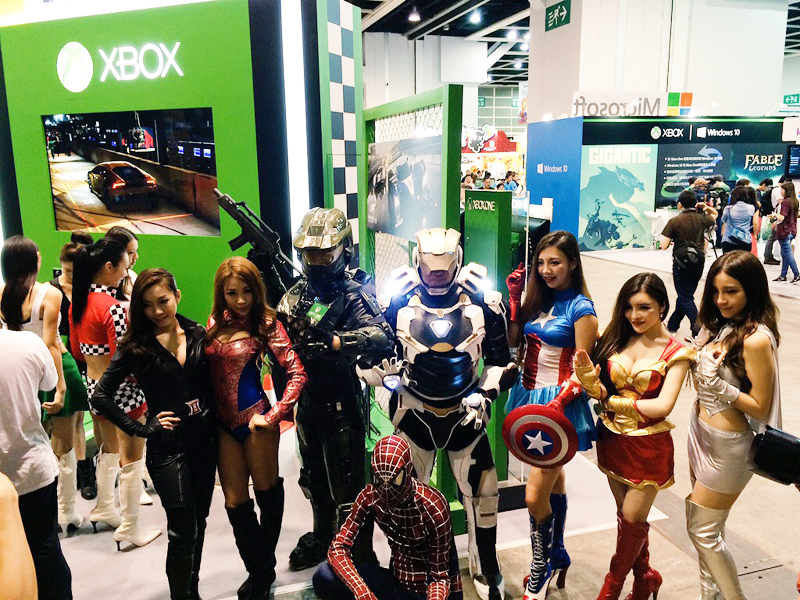 Promotional models at the Xbox booth

Many people both adults and children came by at the "Happy Dungeons" demo booth, and we were glad to see everyone seemed to enjoy playing the game very much.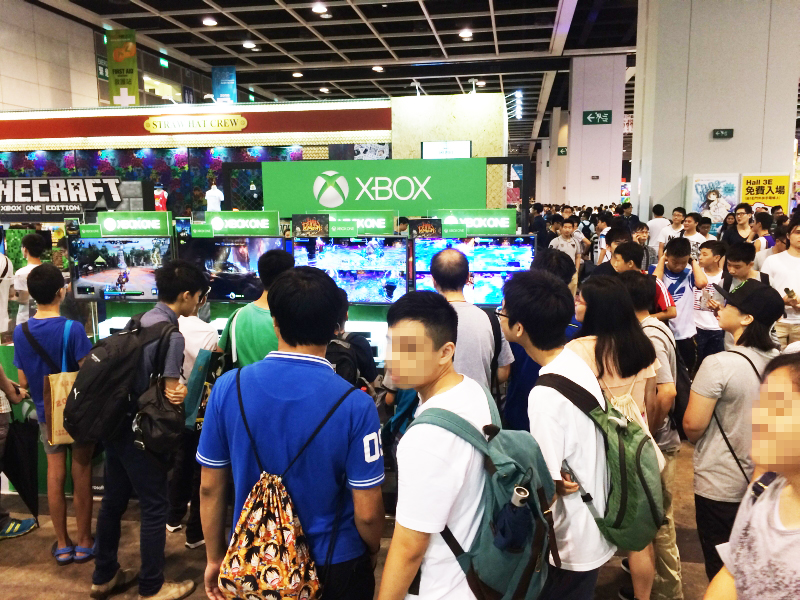 Happy Dungeons playable demo booth

We had an interview with local medias, and we had an opportunity to introduce "Happy Dungeons" in Hong Kong.

Interview from Hong Kong medias

"Happy Dungeons" will have a playable demo at "ChinaJoy 2015" that is held from July 30 to Aug 2.

We will share the information about "ChinaJoy 2015" next time!