Xbox:Game introduction
Xbox:Game introduction
Happy Wars is an online multiplayer action game that can be enjoyed by a large number of players.The basic game is free to play, so anyone can download and play right away. Join the melee with players from all around the world in a fantasy world of exciting castle sieges and eye-popping spell slinging!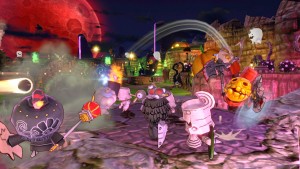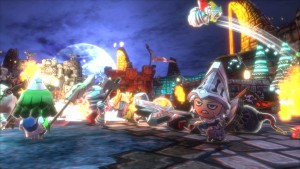 Customize your characters with awesome-looking items and charge the battlefield. Teamwork is key in the online multiplayer mode. Launch powerful team skills together with your allies.
Characters can be customized with items earned in battles. Power-up your items by combining them with other items.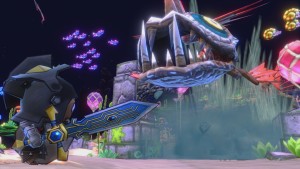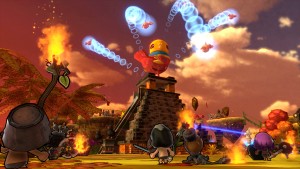 Updates including new game modes, items and stages are delivered regularly.