Happy Wars will be appearing at the A 5th Of BitSummit!
Happy Wars will be at the indie game festival "A 5th Of BitSummit" event in Kyoto on May 20th and 21st! 
We'll be demoing the latest versions of the Windows 10 version of Happy Wars and the Xbox One action RPG Happy Dungeons.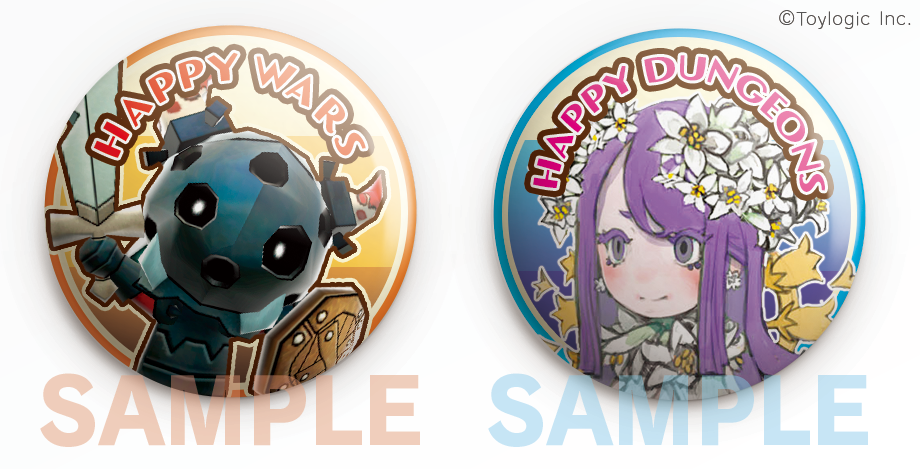 Additionally, we'll be handing out limited edition badges to the first few people who come and try out Happy Wars or Happy Dungeons!!
The demos will end when we run out of badges, so be sure to drop by Booth 2 as early as you can!
Overview

[ Location ]

9-1, Okazaki Seisyoji-cho, Sakyo-ku, Kyoto-shi, 606-8343, Booth 2

[ Time ]

10am to 5 pm on Saturday, May 20th and Sunday, May 21st (JST)

[ Info ]

A 5th Of BitSummit official site: http://bitsummit.org/2017/