There's still time!「

Happy Memories Contest

」going on now!
Hey there, it's K from the management team!

I hope everyone is enjoying our 5th anniversary celebration campaigns!
The Boss Mission World Alliance has just come to a close, while the Happy Memories Campaign is still going strong.
We here in the management Team are thrilled to see all of you enjoying yourselves in Happy Wars!

Today I've got a special surprise: a sneak peek at the original T-shirt that all Happy Memories Contest participants stand to win!
Check it out!
HAPPYYYYYYY!!!!!※Actual quote from the winners, probably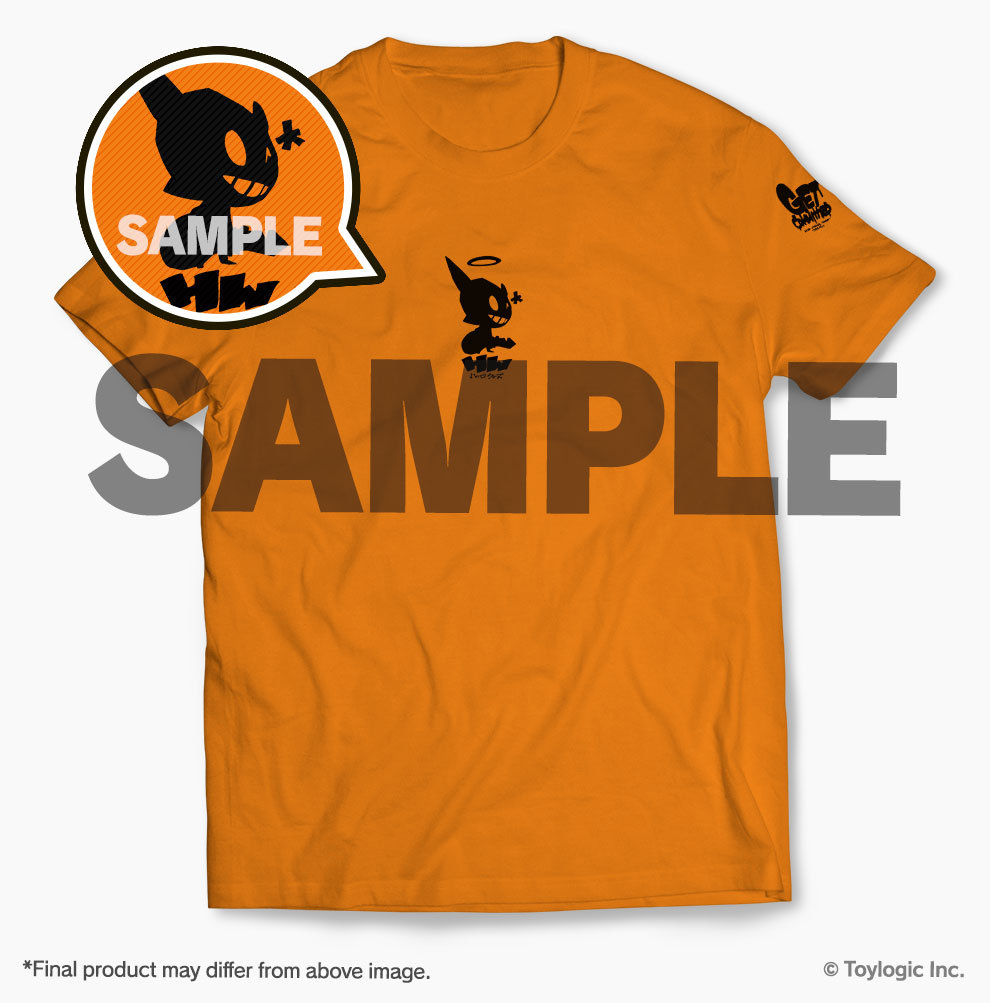 Just wearing it will have you feeling HAPPY!

The design is cool, but simple and perfectly screams Happy Wars!

In addition to the top 5 winners, 25 other participants will be chosen at random to receive our original t-shirt!
There's only a short time before the deadline, so join today!
Happy Memories Contest


Happy Memories Competition Duration

EST

November 9th at 5 am – November 30th at 5 am

UTC

November 9th at 9 am – November 30th at 9 am