"The Third Anniversary: Three Big Campaigns" Round 2 is "Let's play with the developers!"

Happy Wars developers will join "Bounty Hunters" and play with you.
50 players selected in a drawing among winning teams will receive 3 Buff Gem and 3 Happy Card Free Pass as a gift!

♦Play Schedule
November 1st (Sunday)、3rd (Tuesday)、5th (Thursday)、7th (Saturday)、8th (Sunday)
Around UTC 22:00 to 1:00 for three hours

♦Game Mode
「Bounty Hunters」
For Xbox One version and Xbox 360 version

♦Gift
3 Buff Gem and 3 Happy Card Free Pass for 50 players
Players in winning teams who play with the developers are qualified for a drawing. Selected players will be notified by receiving the gift.
The date for gift delivery is on November 19th (Thursday).

♦Developers Gamertag and Equipment
Gamertag:
• ToylogicTakeshi
• ToylogicMiku
• ToylogicKenji
• ToylogicSakura
• ToylogicNobu
• ToylogicYuki

Equipment *Weapon changes depends on which class.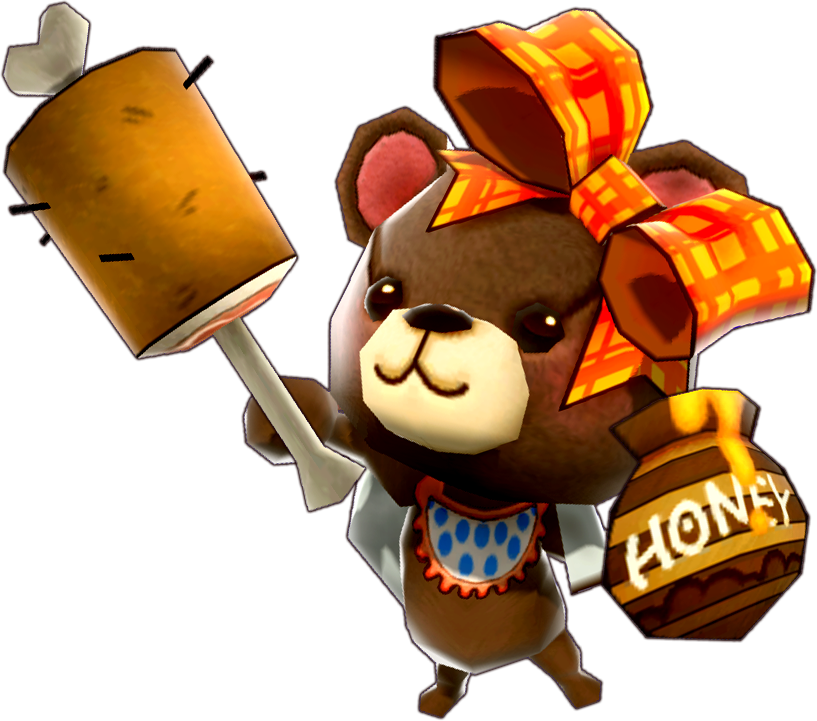 We are looking forward to playing with Happy Wars players.
See you in the battle field!